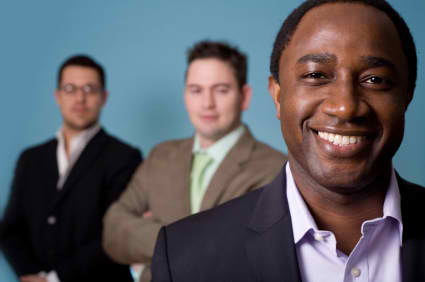 About The Busch Company
BUSHCO emphasizes high productivity, project delivery, leading edge technology and a strong management and professional team.
We are ready to provide you with a team of experienced professionals who have extensive information technology experience managing, planning, analyzing and implementing projects for several large public and private institutions.
We utilize this broad scope of experience and technical knowledge to ensure successful delivery and implementation of clients' functional and technical requirements.
Our Skills
We develop start-up business proposals, identify and organize resources for business development, conduct training seminars, prepare and evaluate management reports, prepare bid documents, contracts and performance reports.
Why Choose Us
The Bush Company was established in 1980, to function as business developers. The expertise of our staff and associates form a unique tapestry of experiences from all over the world.
We ensure that the technical teams, as well as the clients' project leadership is always involved in system design, project planning, implementation, functional and technical training, and development of policy and procedures.
— Clients Involvement

— Problem Resolutions

— Ongoing Support

— Risk Management
— Interactive Approach

— Issue Tracking

— Steering Committee Meetings

— Quality Assurance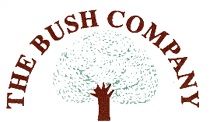 We guarantee that the functional and technical design addresses clients' needs and requirements.